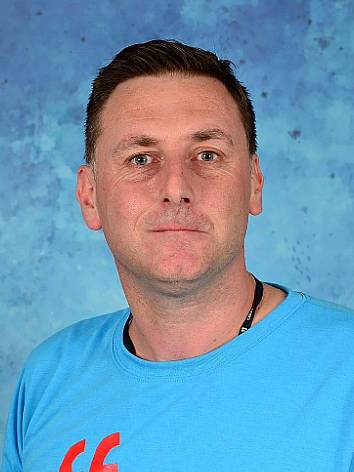 Scott Harrison - High School Tutor
Scott tutors on the High School DAMAS courses. He was born in Blackpool in the north of England. He graduated from Liverpool University in 1999 with a degree in Education. He began his teaching career by working for five years in a primary school before moving to Las Palmas, Spain, where he taught a range of subjects in a well-established international school. In 2010 he moved to Recife and has spent the last four years using his teaching knowledge to teach English as a Foreign Language. In his spare time, Scott enjoys reading and going to the cinema. He has a great passion for football and enjoys writing about Brazilian football for a specialised website.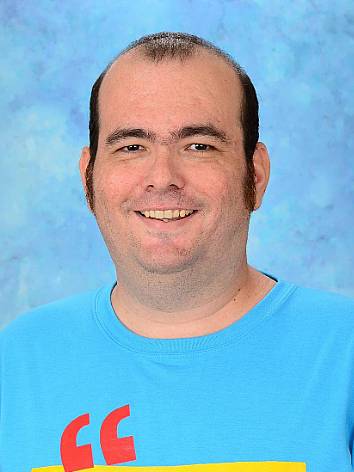 Alfred Delgado - High School Tutor
Alfred tutors on the High School DAMAS courses. He was born in South Florida and attended Florida State University and Florida International University, receiving his degree in History in 2002. After college, he worked as a Spanish interpreter for a California-based translation agency. In 2005, he began teaching English as a Second Language, and later spent five years at a major language school chain in the US as a teacher, coordinator, and curriculum writer. He first came to Brazil in 2013 to teach English to engineers in Macaé-RJ and relocated to Recife in 2015. He likes history, politics, philosophy, and is a big fan of US college basketball.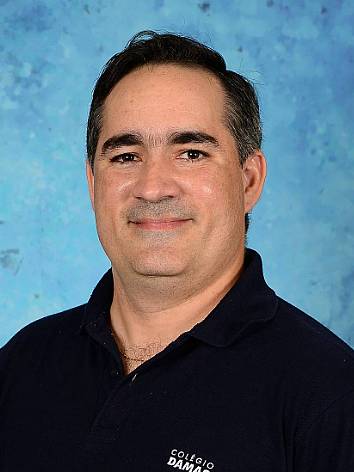 Hugo Dobrões – High School Discipline Coordinator
Hugo has been a Disciplinary Coordinator at Colégio Damas for ten years. He has a degree in Philosophy and a post-graduate's degree in Educacional Management from Universidade Católica de Pernambuco. Currently, Hugo is the Disciplinary Coordinator of the first year at Ensino Médio at Colégio Damas, besides performing the same role at High School Damas. Educating the young generation so that they can make a difference in society is Hugo's priority. In his spare time, he likes being with family and friends, besides running, going to the cinema and fishing.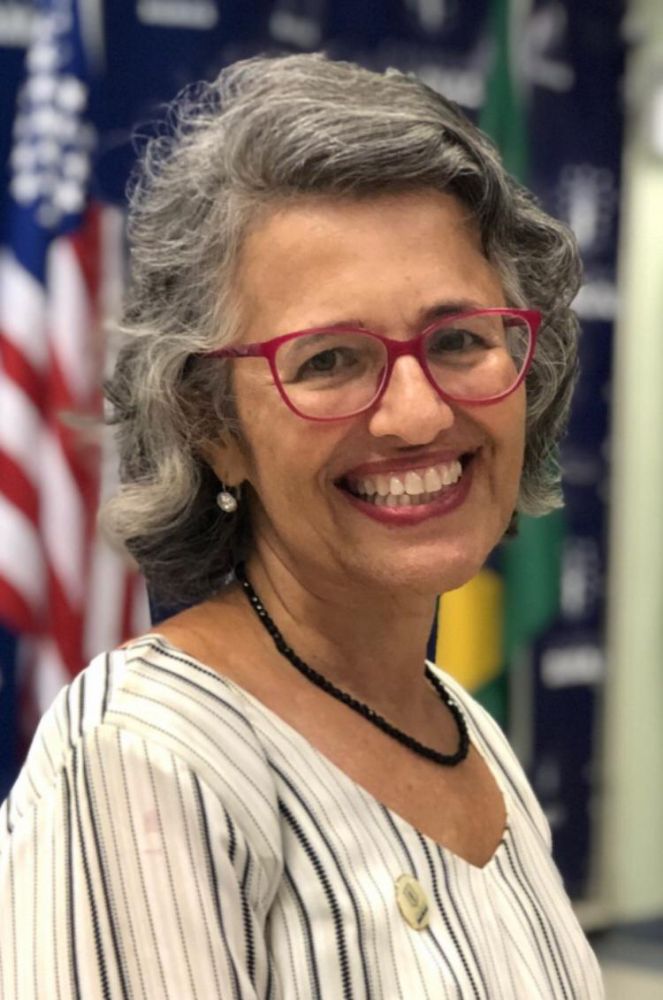 Ana d'Almeida - High School DAMAS Coordinator
Ana coordinates the High School Damas programme. She was born and bred in Recife, where she has worked as a teacher and academic coordinator in several language schools since 1983. She holds a degree in Letras and a master's degree in Cognitive Psychology, both from Federal University of Pernambuco. She also holds a master's degree in International Education Management from Leeds University in Leeds, in the UK. Ana also works online for The Consultants-E. In her spare time, Ana enjoys spending time with her family and friends, reading, drawing, watching animation films, listening to the radio, and learning a bit of French.
Past Tutors
Daniel Hickey (2011)
Mary Zietlow (2012-2014)
Simon Shurety (2013-2014)
Charles Hodges (2015)
Giacomo Amazon (2015)
Neil Farrelly (2012-2015)
Haydon Mort (2016-2018)
Lúcia Bodeman (2015-2019)
Tim van Egmond (2020-2021)